Dodgeball
You wont be able to Dodge Bubble Soccer World with this game!

We have all seen the hilariously funny and famous movie...now you can play it for real!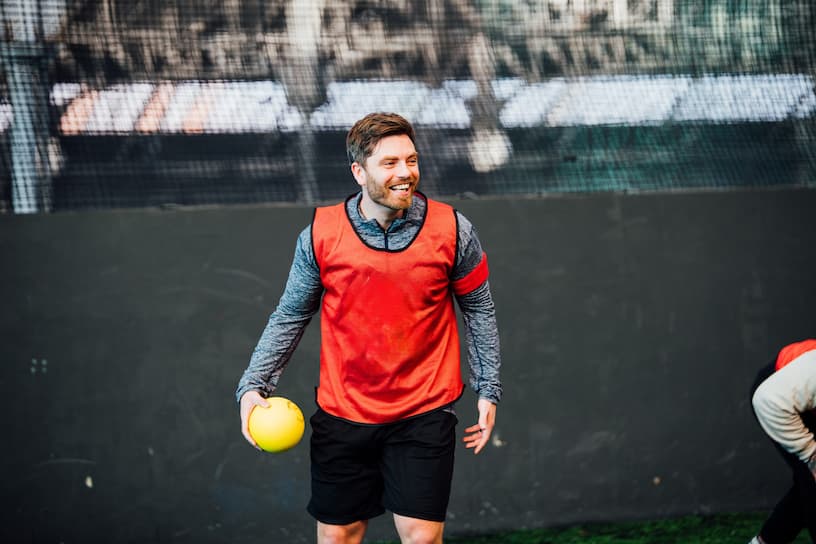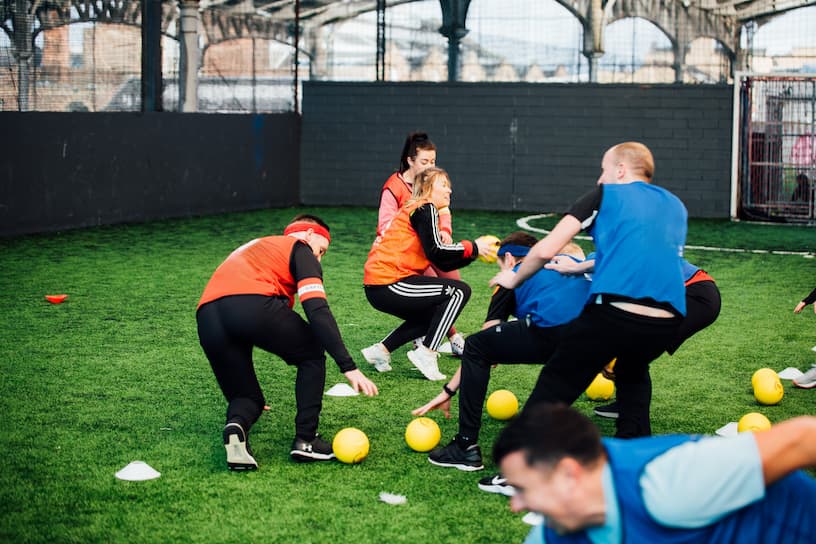 Check out the list of our Dodgeball "Game in Games":

Wrong-Arm Dodgeball
Standard game of Dodgeball with a slight twist. Rather than players using their strong arm, they play with the opposite arm. E.g If the player is right handed then they can only throw the ball with their left and same for opposites.


Last Player Standing
Players are divided into 2 teams and a normal game of Dodgeball is played. First team to eliminate all opposing players wins!


Bulldodge
Same rules as the traditional game of Bulldog, only with Dodgeballs. 1 player (The Bulldog) starts off in the centre of the court with a number of dodgeballs. The Bulldogs goal is to hit as many of the other players as he can whilst they attempt to run passed. If you are struck with a dodgeball then you join the Bulldog in centre court. Last player standing wins.

Speed Ball
A standard more fast paced game of Dodgeball. Games are 3 minute rounds, at the end of the 3 mintues, the team with the most players left wins.


Medic
Standard game of Dodgeball but with one player being allocated as the medic. The medic can bring back in eliminated players but can also be eliminated themselves. Protect your medic at all times!


Stag/Hen Blitz
The aim of the game is for the stag/hen to run as fast as possible from one end of the court to another making there way to the "safe zone". The other players line up and attempt to hit the stag/hen as much as possible.


Kill The Stag/Hen
Need we say anymore? The stag/hen is stood in the centre of the court with all other players forming a circle around them. The players have 30'secs to hit the stag/hen as many times as possible.


Dodgeball is the perfect event for Stag/Hen Doo's, Team Building & Corporate Events, Kids Birthday Parties and Gala Days.


*This activity can be added to your Bubble Soccer World Megamix for more fun and madness!*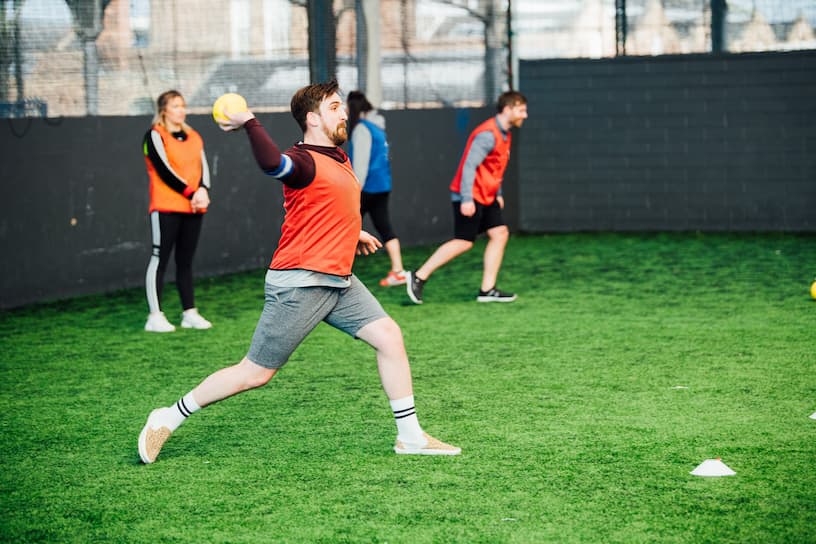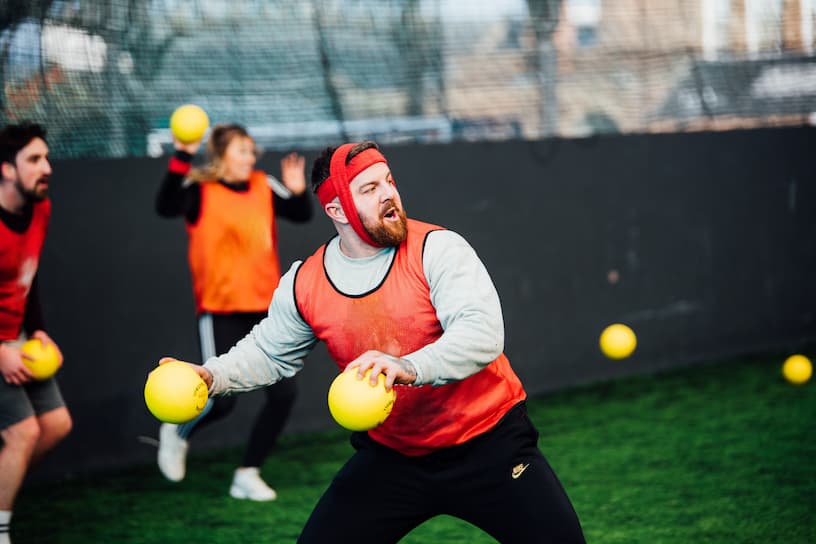 All our Combat Archery events are professionally organised and packed with fun & laughter from start to finish ensuring that your special event is one to remember.

Click the link below for our Locations & Prices page.