Gala Days & Corporate Events
Bubble Soccer World is a surefire way to leave your guests/customers/employees in fits of hilarity from beginning to end!.
Take a look at the various venues and locations we cover.
Get in touch with our team and let them tailor your event to your every need.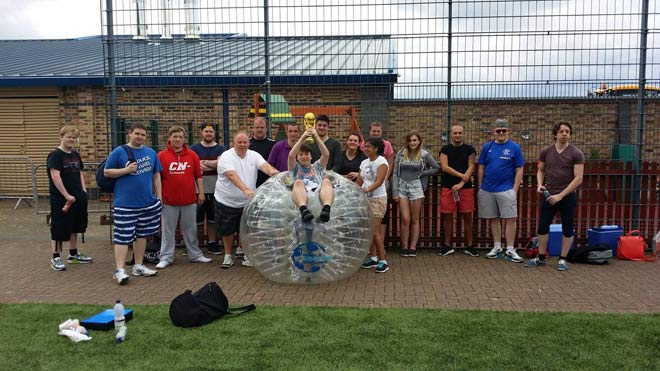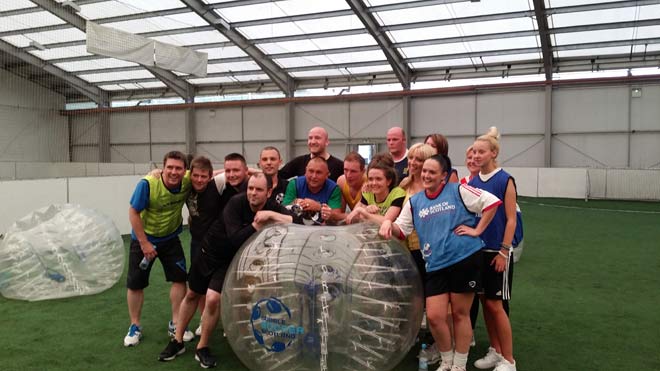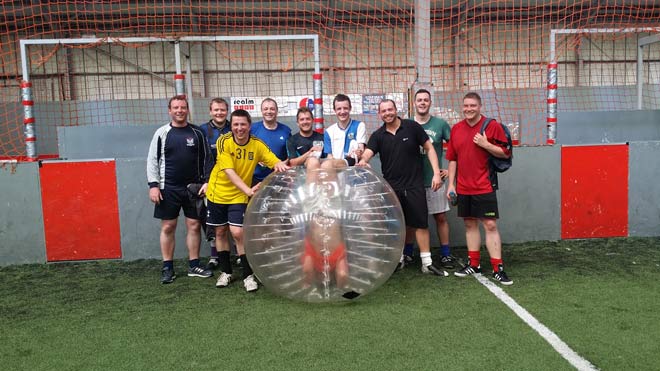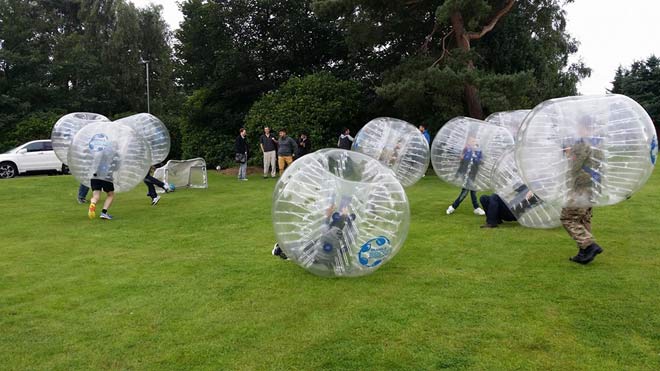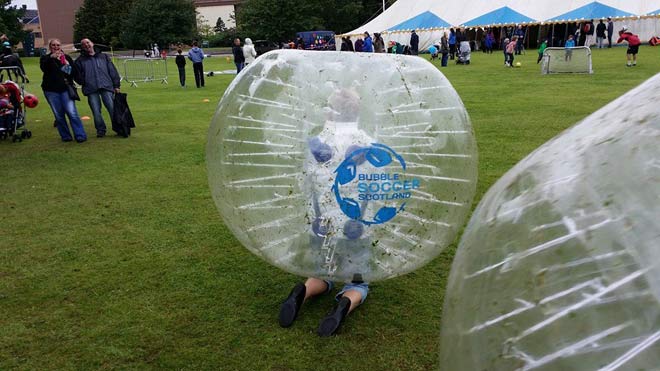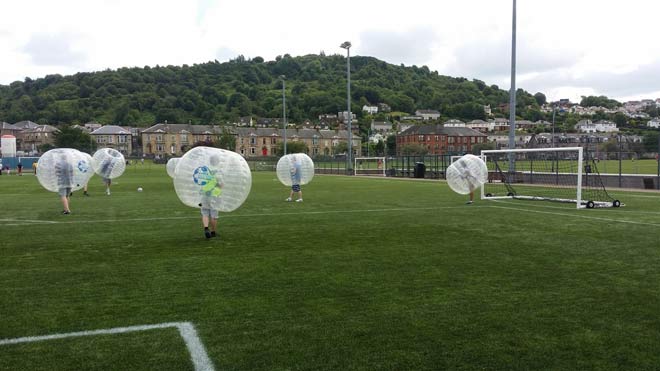 For more information and guidance please get in touch
All of our packages include
10 Bubbles / Bibs / Footballs
Personal Event Organiser
Venue Hire
Check out our Locations & Prices page and book your Bubble Football event now!!