Reviews/Testimonials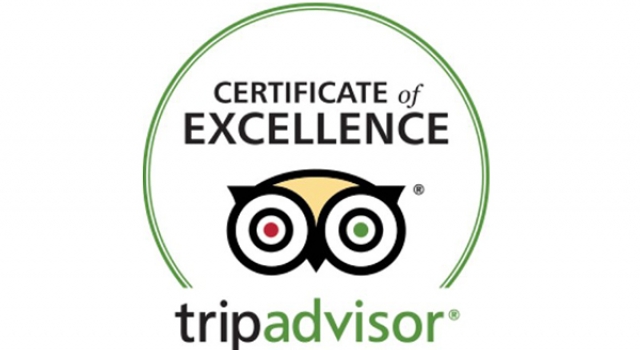 Matt S:
"I was a bit worried about dragging 10 hungover lads to play football the day after the first night - but it was so much fun. Everyone really enjoyed it. We were knackered afterwards - but if you've got a few competitive lads in the group and a stag you want to stitch up a bit - then I'd highly recommend. It's a great laugh. Take plenty of water. And in Edinburgh there's a Sports Bar right next door, so you can have a beer before and few beers after with the football on the TV etc. The guy we had was great too. All in all I'd definitely recommend"
Scott H:
"Was a brilliant overall experience for me and all of my friends, thouroughly enjoyed it and would definitely be back"
Carol M:
"Both my children (age 9 boy & 13 girl) chose bubble soccer for their birthday parties and loved it. I would highly recommend
Kristine J:
"This was for a 15th birthday and the group included girls and boys. Maximum of 15, and the teams play 5 each side. Funny to watch and the young people had a great time"
Lee W:
"Had great fun here on a stag do recently, pitches where fantastic, equipment was top notch and ready to go the second we arrived. Also the lad running the hour was fantastic, full of ideas on fun ways to use the hour and the equipment, would 100% reccomend but prepare to be exhausted!"
Sarah M:
"Thank you so much for such a fun filled, hilarious day. We all had a brilliant time, non stop laughing and hilarity. Our first experience and definitely not our last. Still on a high!!"
Peter M:
"Great fun event. Everybody loved it who tried it. Spectators had a good chuckle at the antics . Top class lad who organised and assisted players and was enthusiastic and full of fun . EXCELLENT !"
*All testimonials are verbatim from Trip Advisor reviews*